Mona Lee
You'll be entered into our annual raffle –
over $2,000 in prizes.
Prizes include TV's, smart home security system, 3 months of free electricity, Amazon gift cards, etc.
Take a selfie of your solar installation like this: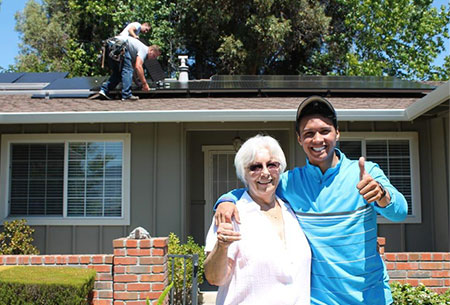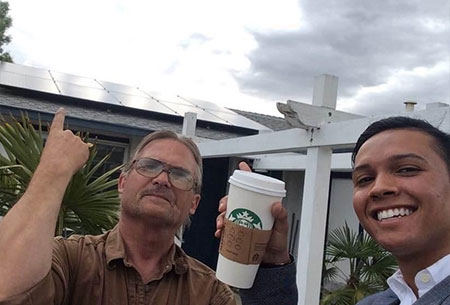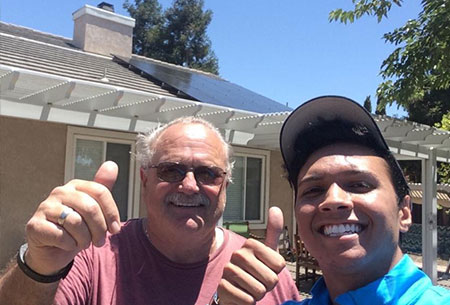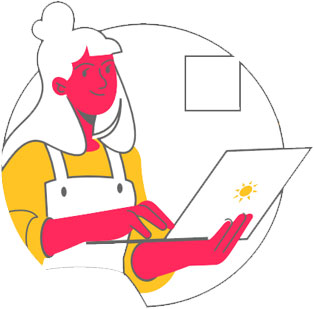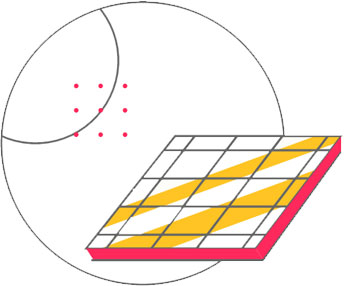 Design Your Solar
Leveraging AI, we can provide the lowest and most accurate price without speaking to a single salesperson. No bait and switch like other companies.
Get Price