Our Mission
Make installing
solar a no-brainer
for homeowners.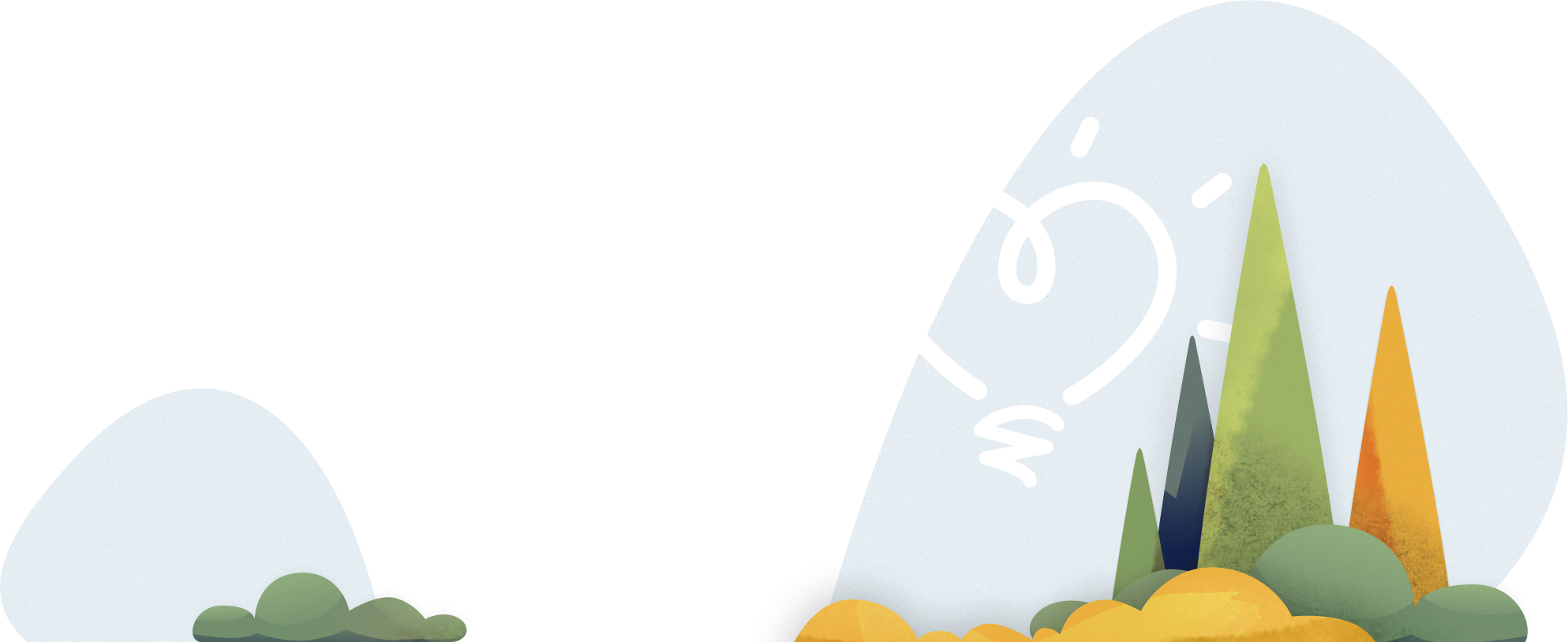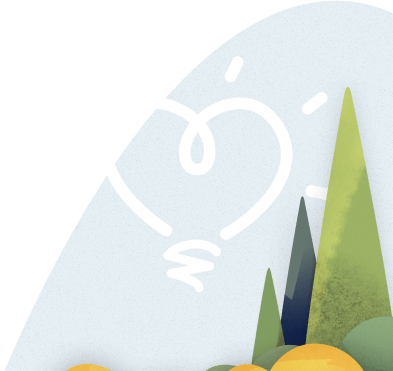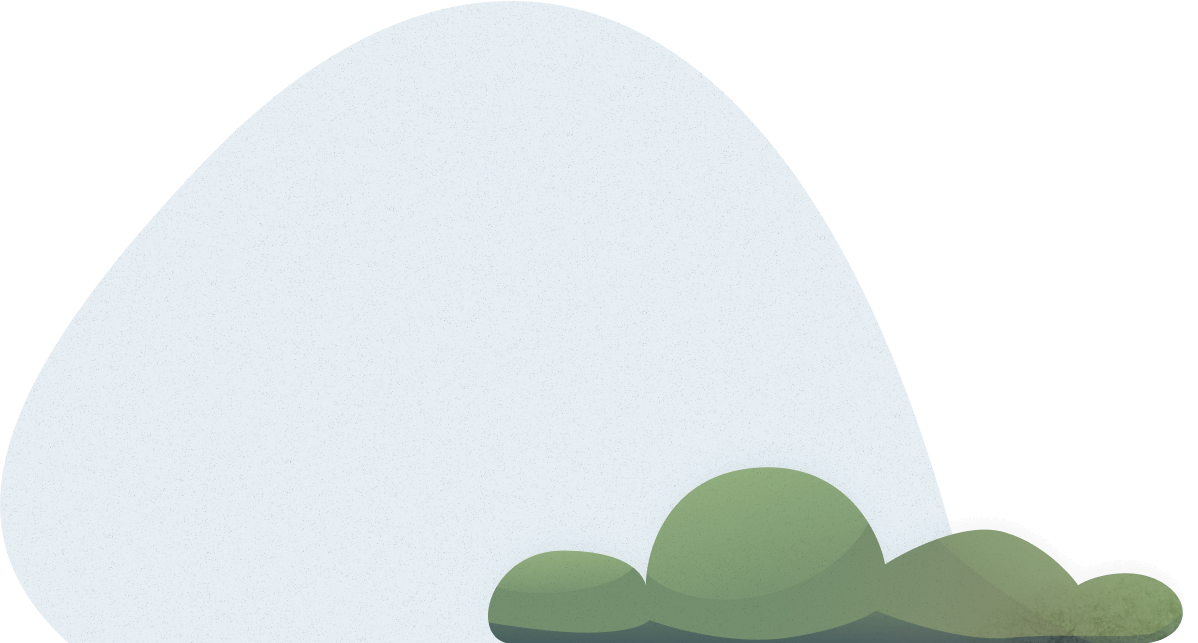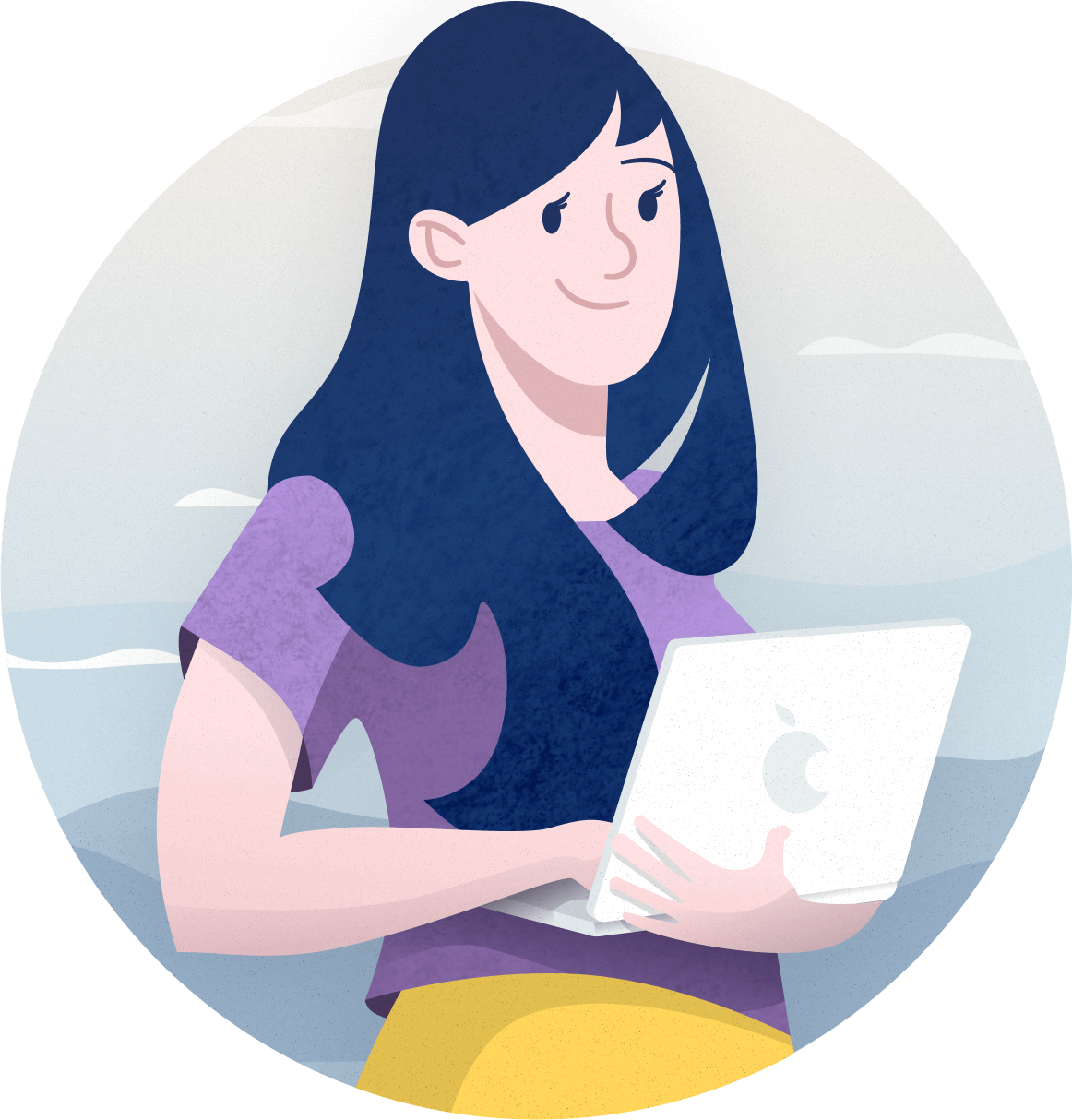 Our Story
Up until now, buying solar as a residential customer was like buying a car from a used car salesman – opaque pricing, drawn-out process, and aggressive salespeople. We know, because we were a part of it for almost a decade.
After leading sales and marketing across top solar companies, like SolarCity (acquired in 2016 by a little company named Tesla), we got to know the ins and outs of how the solar business worked, and we paid particular attention to the pain points customers were experiencing.
Empowered with the data around solar adoption in the U.S. (a low 3% of total homeowners vs. 40% in European countries), the opportunity to do things differently was clear, and we saw exactly how we could make it better and more affordable for the customer.
What We Learned From Our Customers
We learned that customers want what they always want when they are making a large investment in their home:
Transparent pricing
A way to easily compare their options
Trust, safety, and peace of mind
Our customers also let us know that they expected the solar-buying experience to match up with the technology that was being sold. What was the deal with all of the salesman, the paperwork, and the less-than-speedy service (traditional solar process can take up to 4 weeks before installation can even begin).
The whole process seemed less than "21st Century" and felt nothing like the "future of energy".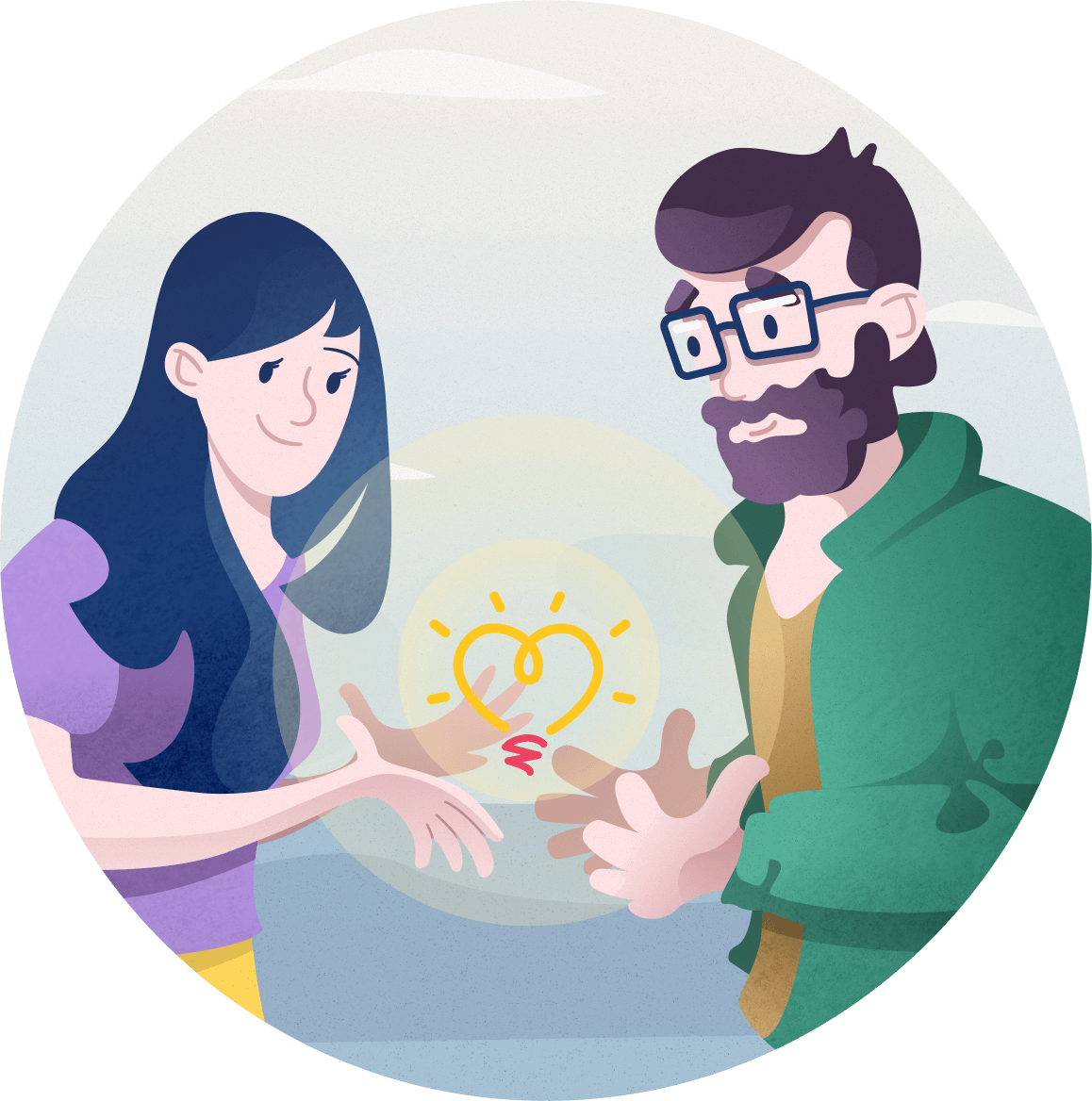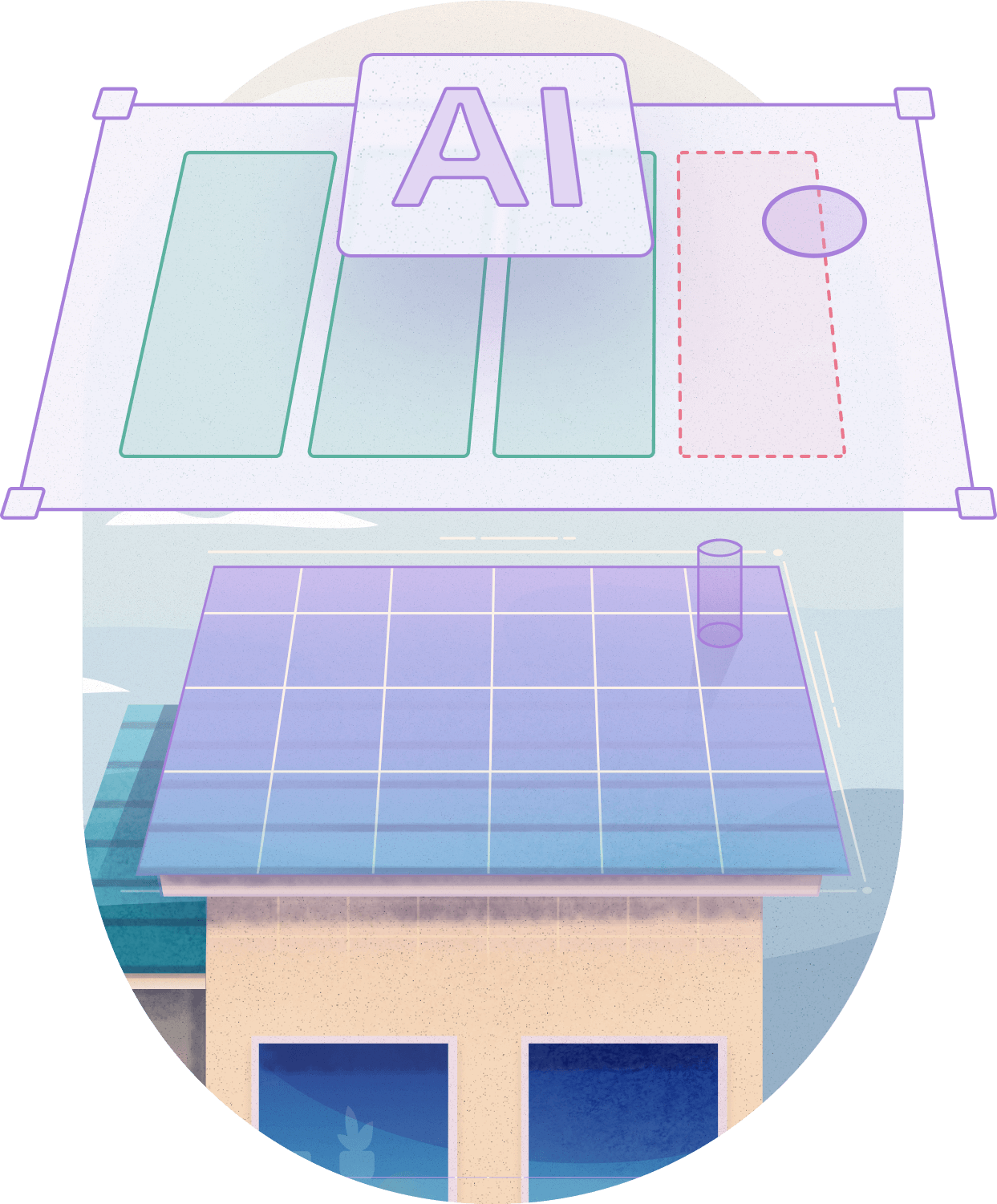 How We're Advancing Solar For All
We've streamlined the pre-purchase process by leveraging today's latest AI technology and thoughtful UX/UI design to deliver a customer experience that is simple and delightful.
No unsolicited phone calls from salespeople, no middlemen.
When it comes to the solar systems themselves, Mona Lee customers get the lowest price possible for the same or better equipment and warranties. Additionally, we offer the Mona Lee Guarantee, which offers the peace of mind that their systems will work the way it is supposed to for at least 25 years.
And the thing that will continue to set us apart and delight customers? We've built a state-of-the-art design platform that allows us to map the customer's home and deliver a recommended solar layout to maximize sunlight on their roof within seconds.
New technology, now.
Design Your Solar
Leveraging AI, we can provide the lowest and most accurate price without speaking to a single salesperson. No bait and switch like other companies.
Get Price