Our Coverage Area
We're in over 10+ states and quickly expanding!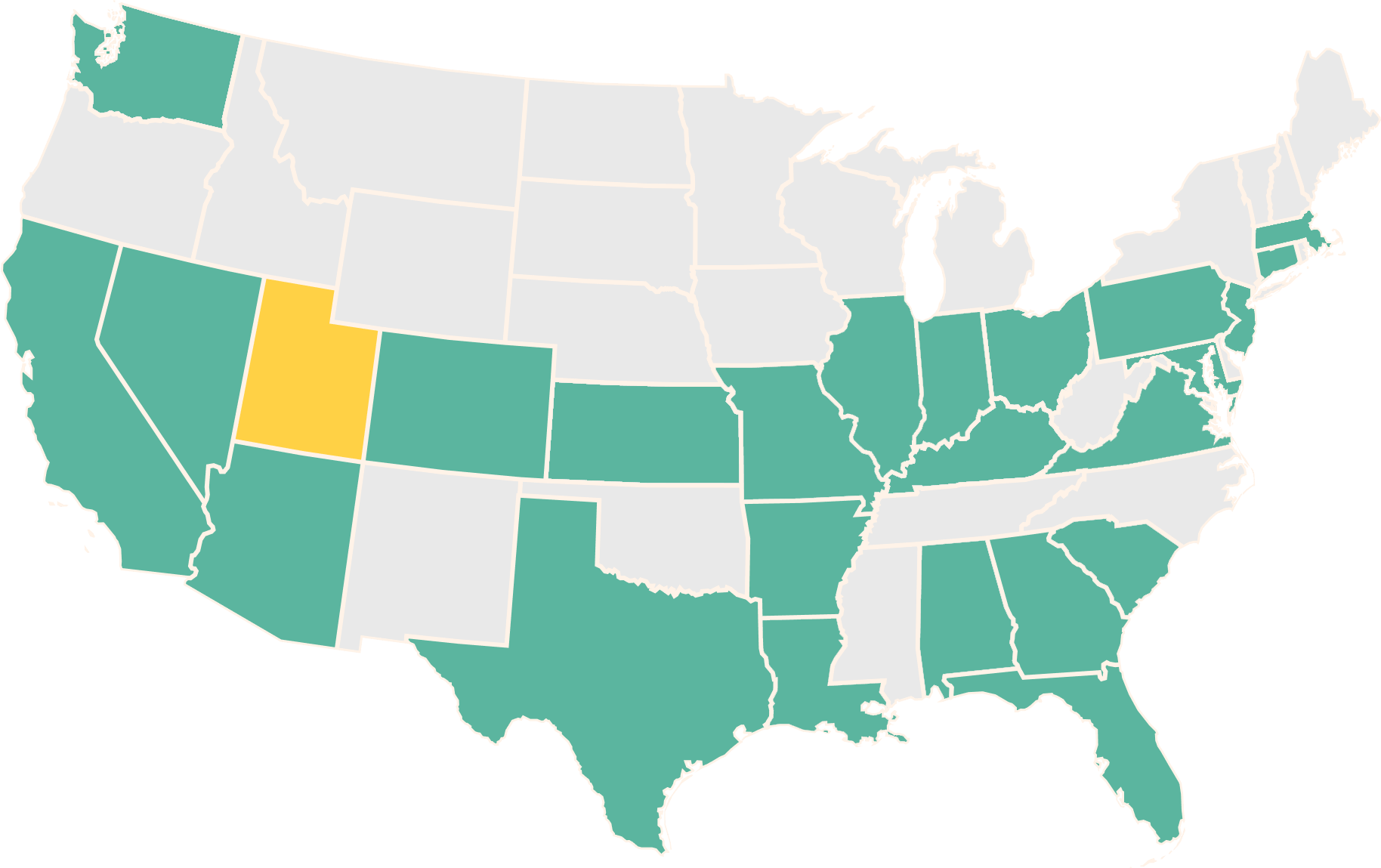 Actively installing
Coming soon
Room to grow
Equipment & Warranty
Reliable equipment is critical to every solution we provide.
Equipment & Labor
Inverters, solar panels, panel performance & labor will be covered for 25 years.
Dedicated Rep
Mona Lee will manage everything from permitting, installation, warranties and other issues for 25 years.
Peace of Mind
We offer an additional 2 million dollar coverage on top of the manufacturer warranty to ensure that there will be no issues for 25 years.
Design Your Solar
Leveraging AI, we can provide the lowest and most accurate price without speaking to a single salesperson. No bait and switch like other companies.
Get Price